Our Story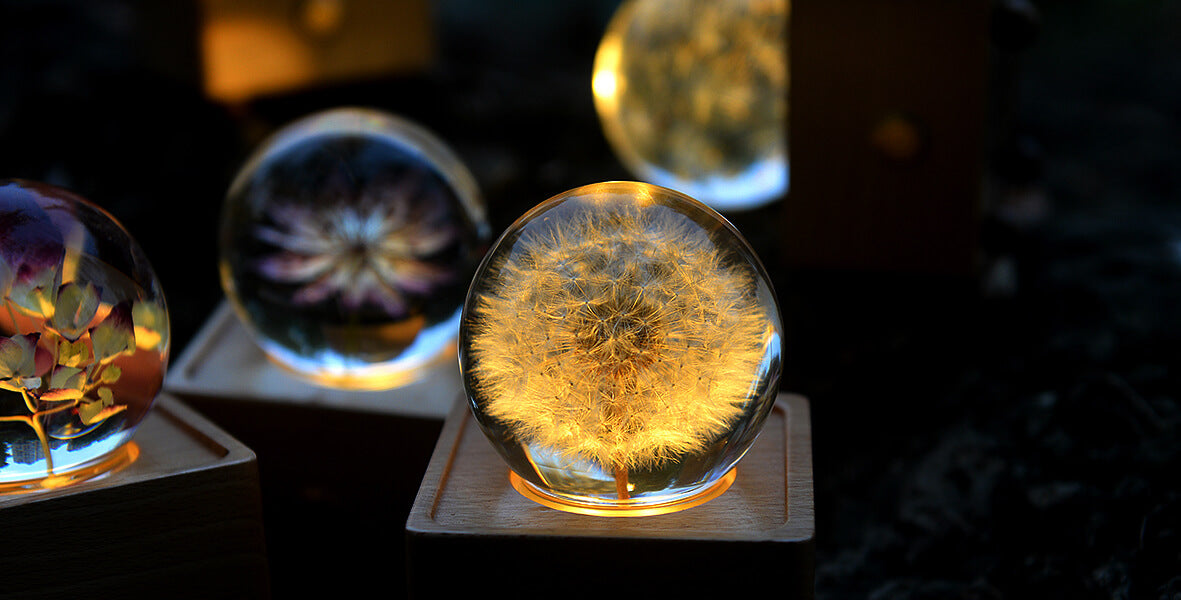 LEDXPLUS LIMITED is specialized in premium lighting gift solutions. We offer various products and features for your choice, you can also customize your like-no-other product.

Light is a gift from our nature, and we send flowers for love, care and greetings. Keeping this in mind, we created Lightue.com, where the fresh flowers were finest handpicked and kept fresh forever by advanced techniques. We offer various flower choices for all kinds of eternal greetings you would like to express. Our lights come in music box, night light and Bluetooth speaker to suit your need.

Lightue, a gift from nature, all for love.