5 Best Personalized Gifts You Probably Won't See Anywhere Else
We always send gift to our friends, families or lover for various occasions such as birthday, anniversary, celebration, or remembrance. Nowadays people tend to emphasize "personalized identity" and would prefer to some customized products to suit their need. Same theory applies when people choosing a gift, they would spend time to pick something special to make the receiver think that "I am special" or "I am the one" especially when they choose gift for their love. As a result more and more customized gift ideas have come to the market. If you have run of ideas of sending something special as a gift, take a look at these personalized gift ideas!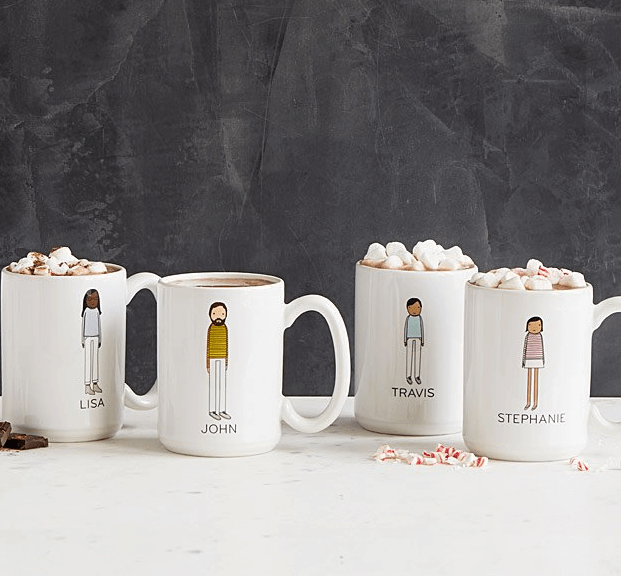 If he/she is a coffee lover, a customized mug with name and photo is always a good choice. Something you can also print your desired message on the mug to make him/her think of you every time sipping some coffee!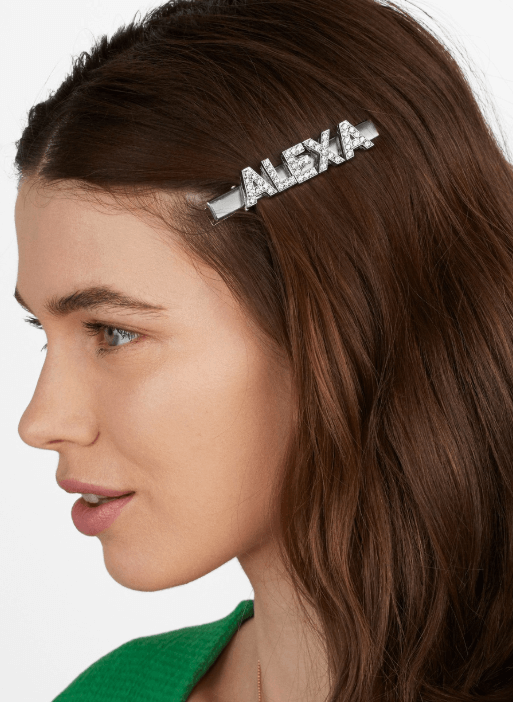 If you are looking something special for her, a tony clip emblazoned with name, initials, city or saying will be an ideal choice. This will be a discrete one she will be able to wear every day to complete her hairstyle.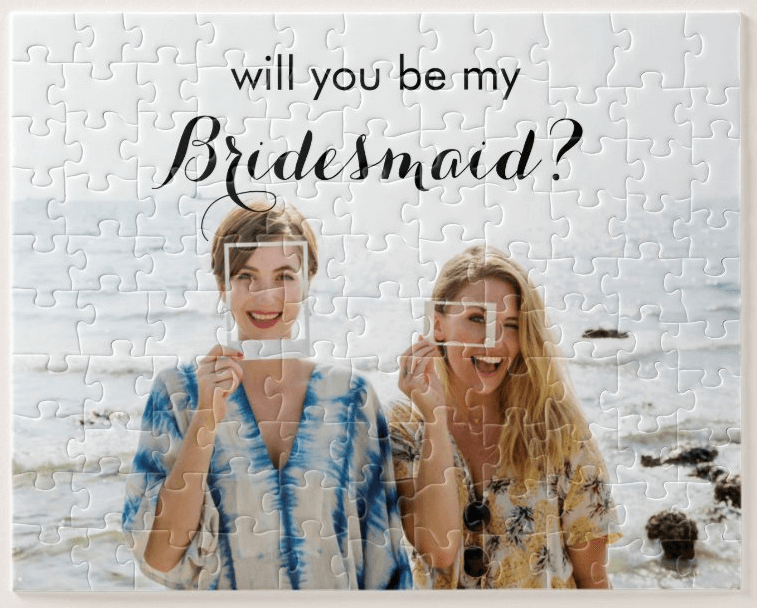 Source: Zazzle
A favorite photo converting to puzzles would be another good choice. Don't let her know what's the picture and finish the pictures together. And after she finishes it, frame it and find a right place on the wall to hang it, it will be a valuable memory for both of you.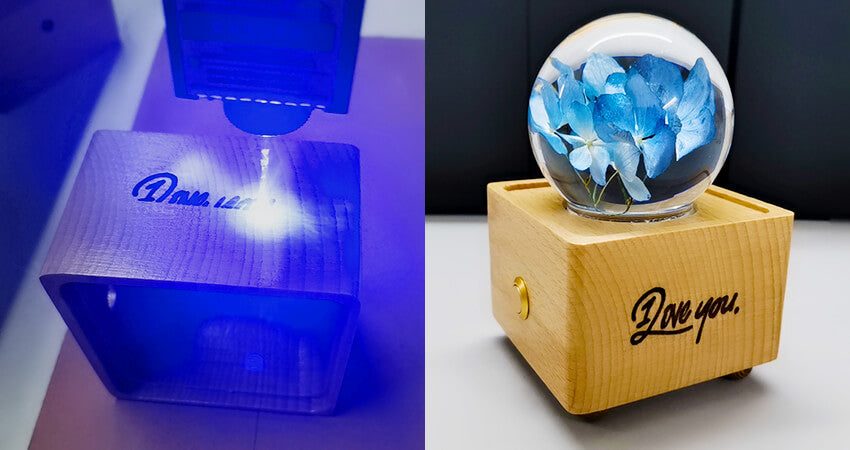 Source: Lightue
It is always a right choice to send flowers to your love, but how about some new ideas with flowers? A lamp with its modern design, as well as some preserved flower of your choice, it will perfectly fit in every room. Besides you can engrave your desired message on the wooden base for your love. Some light also has Bluetooth speaker function, which allows you to play your favorite music wirelessly over the light.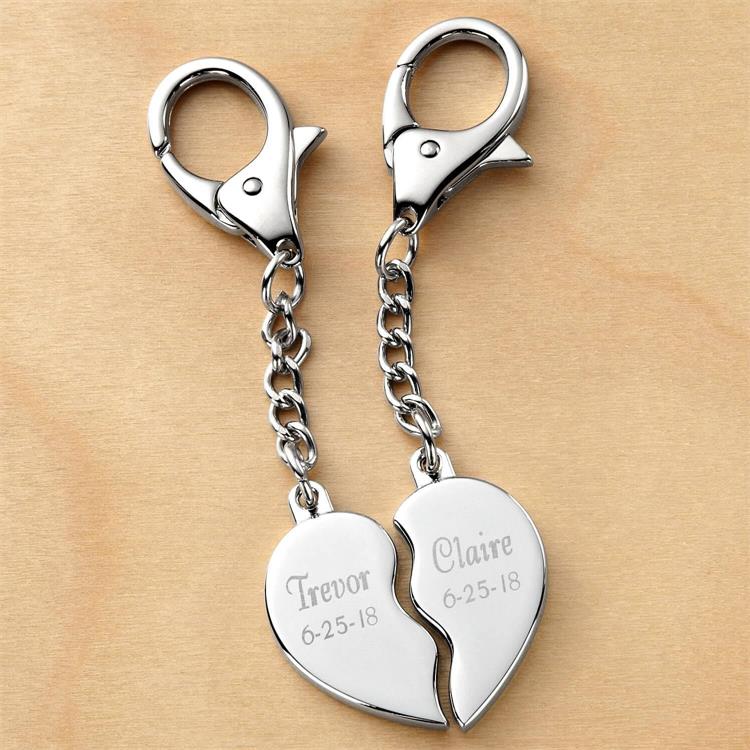 Source: Gift
The heart-shaped key chain is divided into two halves. Give one half to the one you love and keep the other half to remind you of your bond. This would the romantic gift choice for those in love.
No matter what you eventually choose, the most important thing is to show your love and care and to make your love feel loved and cared. Gifts is just a way to express your feeling, the more important thing is, cherish and care those who we love and care everyday, not only for some special occasions. The best way to express your love is to love and to be loved.